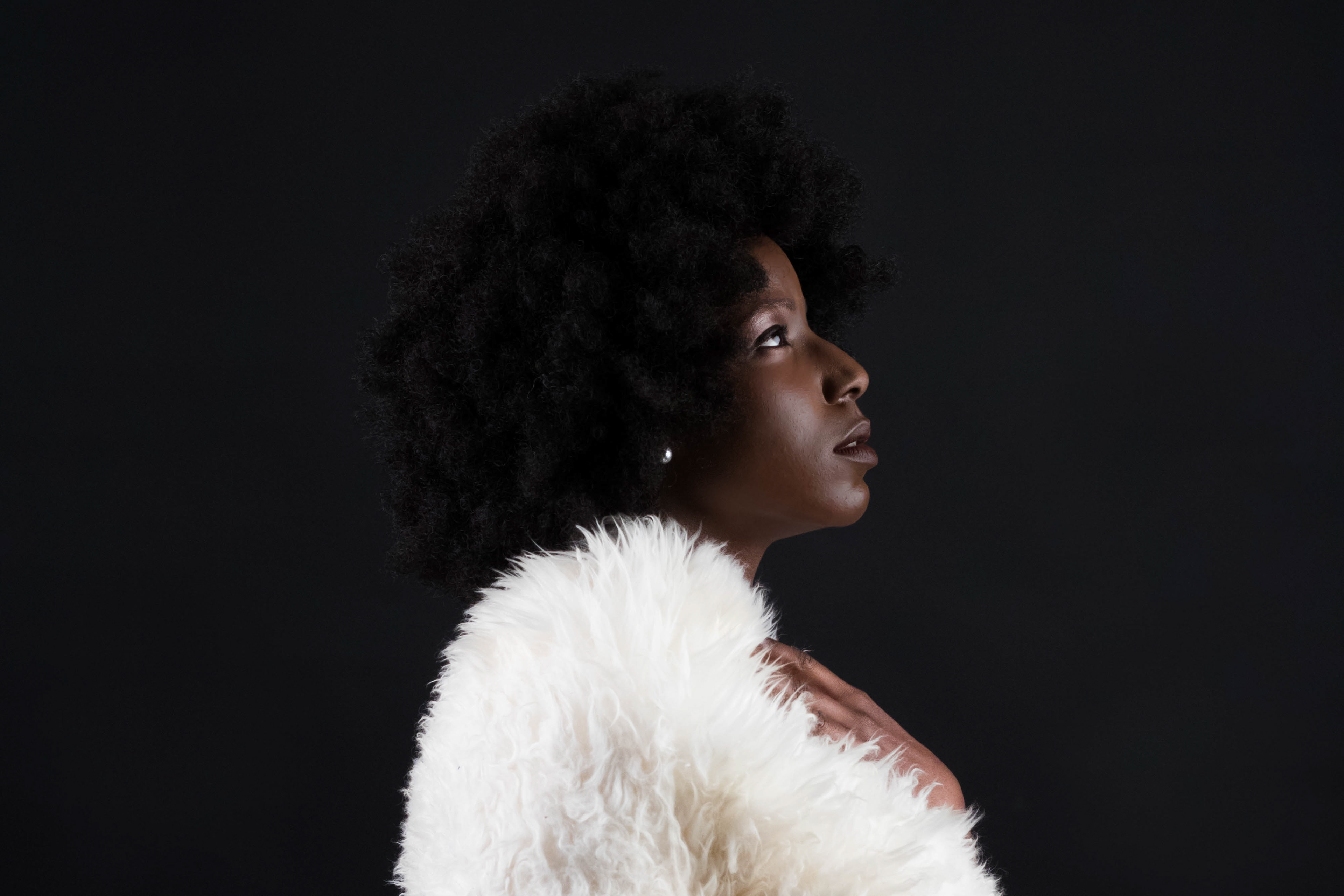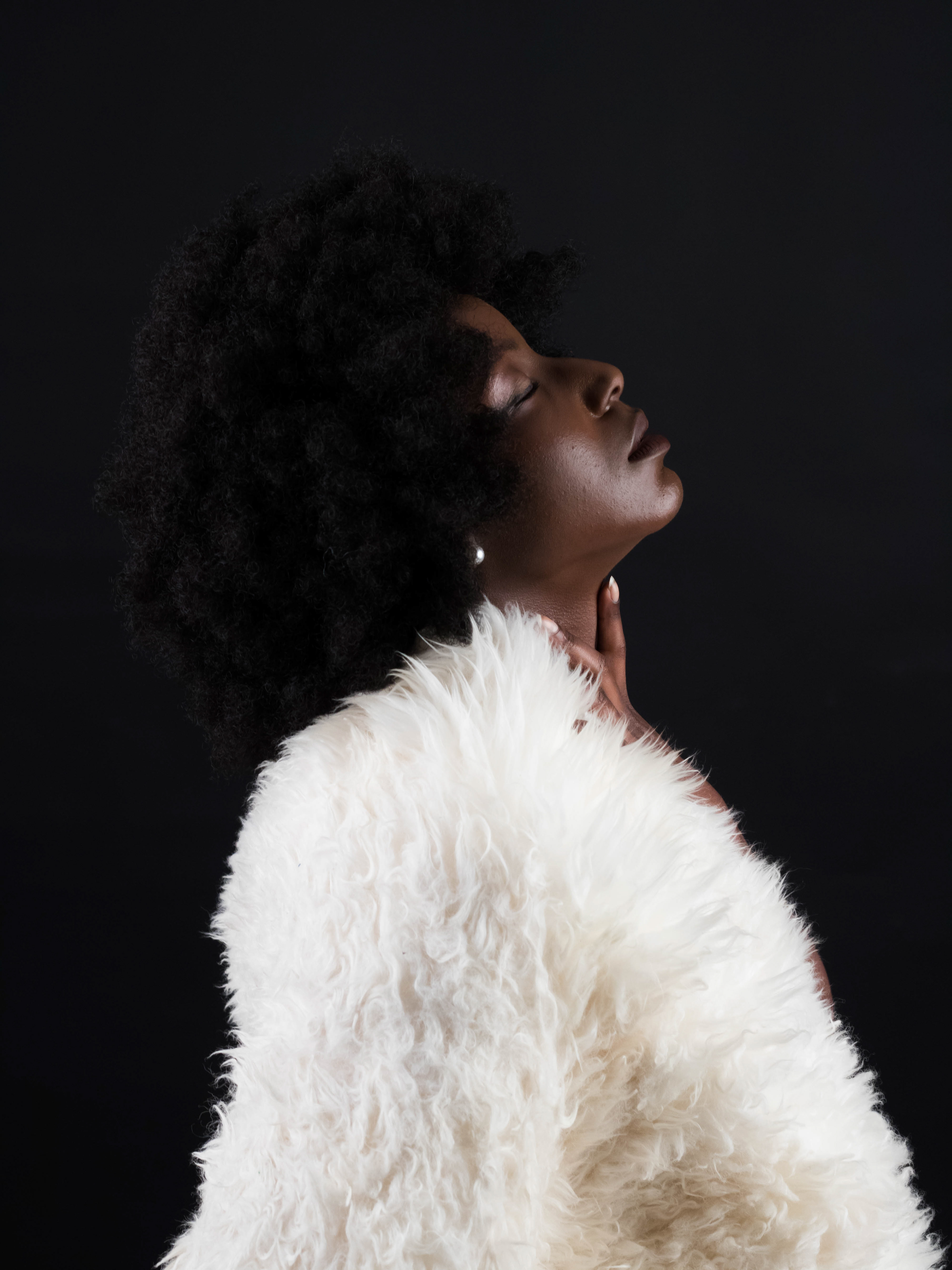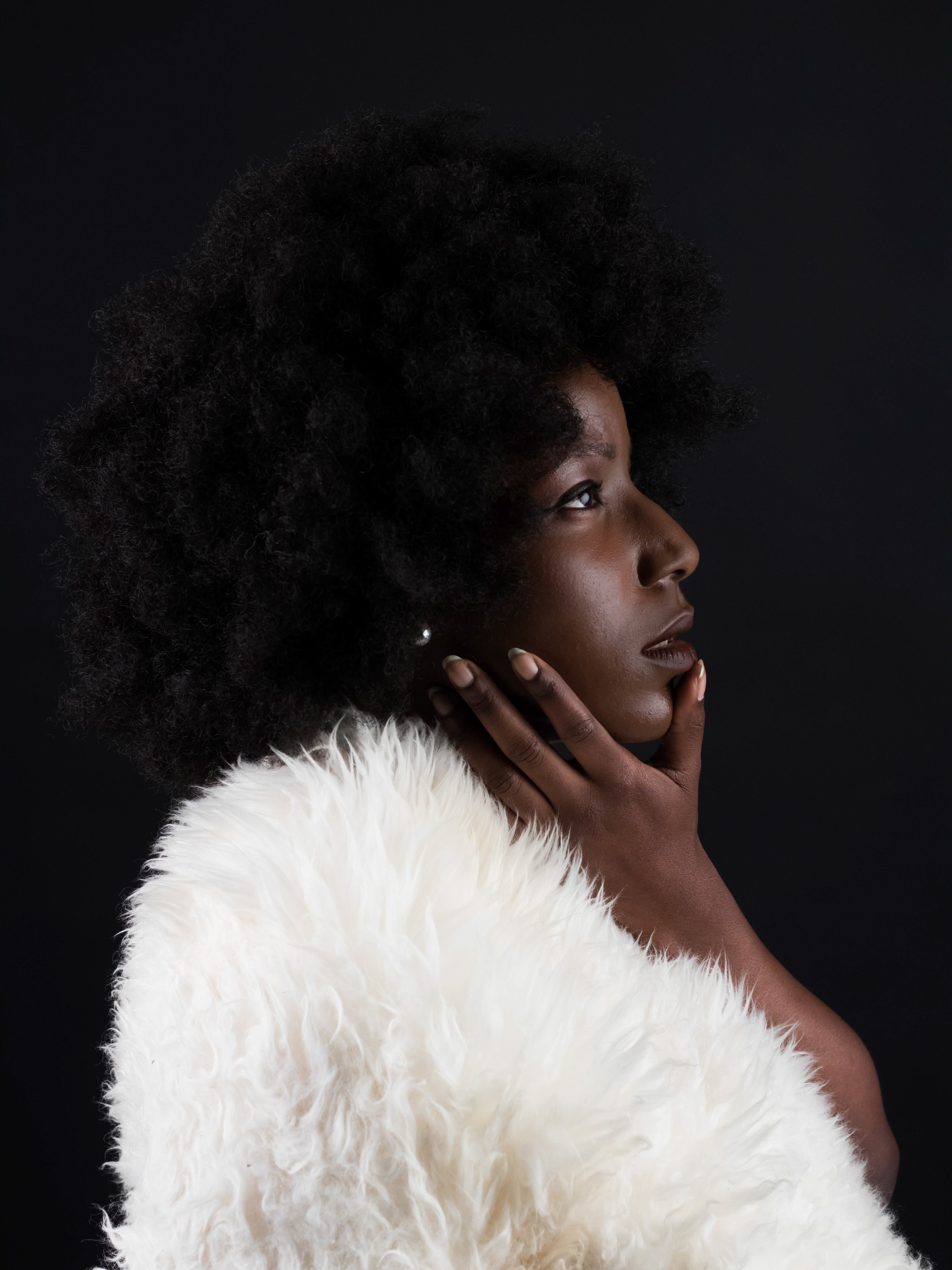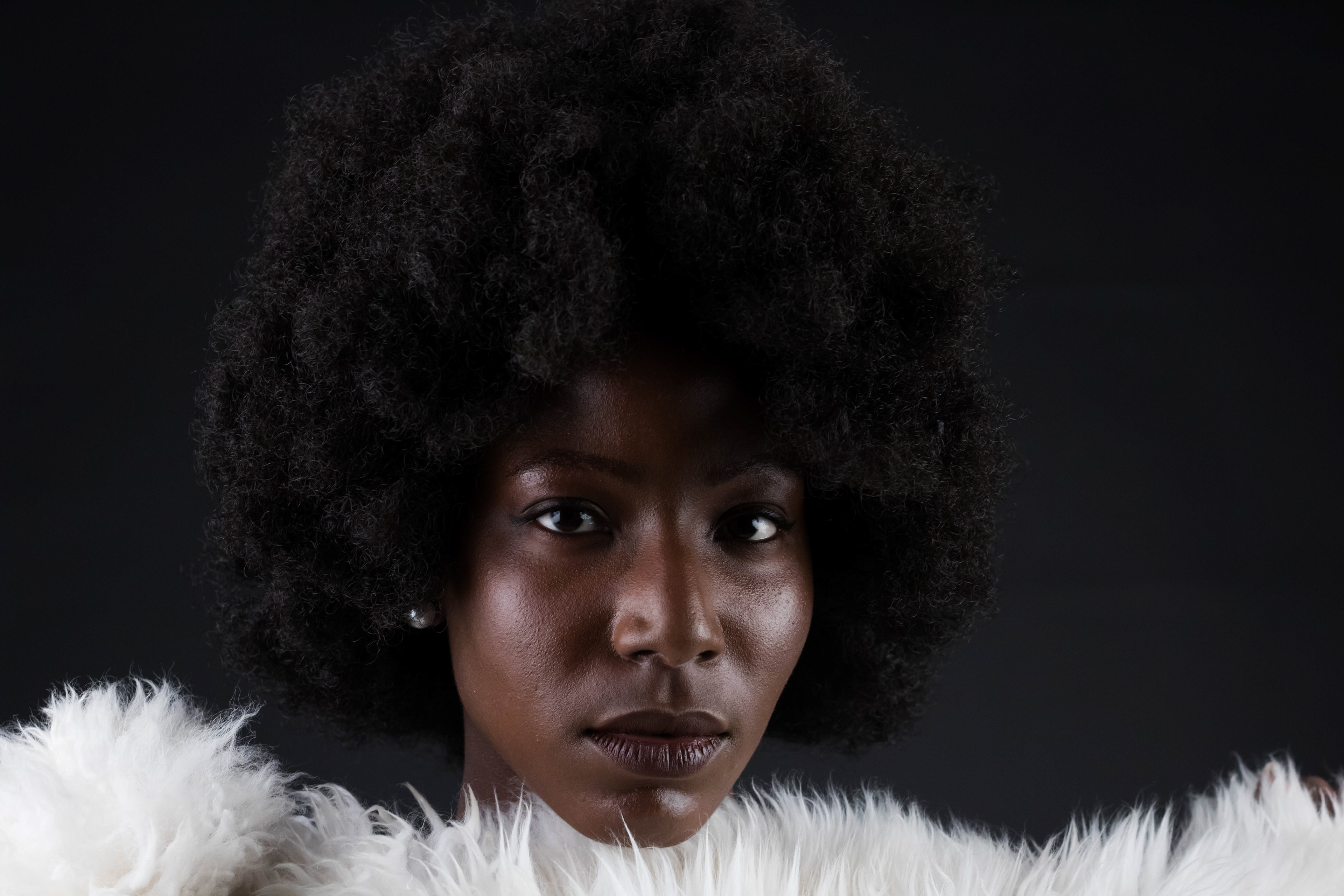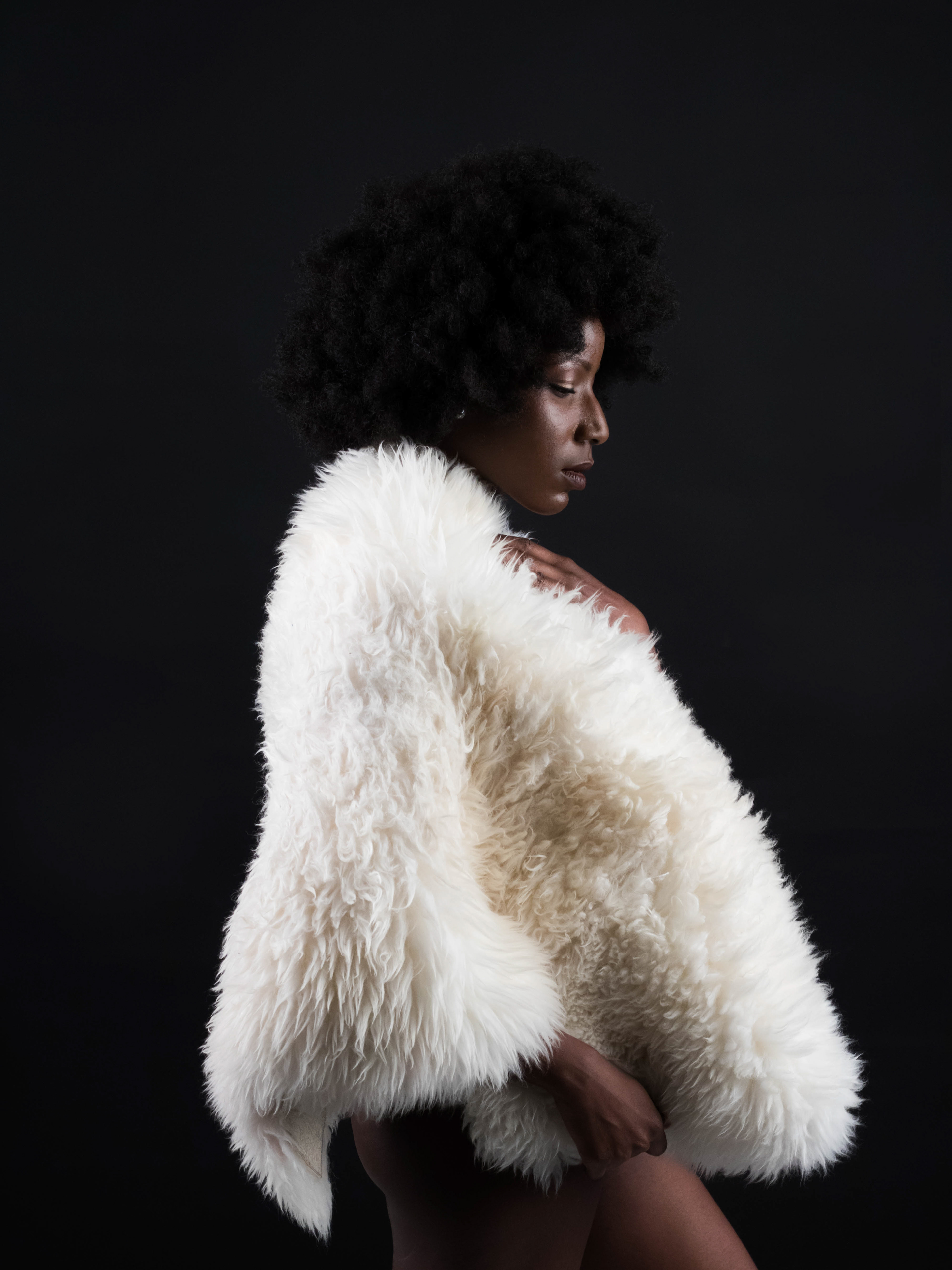 BLACK CANDLE is a photo series inspired by these black women who don't assume their hair, their natural hair. Complexed or victims of an identity crisis, many black women think that to be beautiful, they have to abandon natural hair.
 Ladies, dear black ladies, be proud of this treasure that you have on your head, this flame.
Your are beautiful, you are the light, you are the black candle.